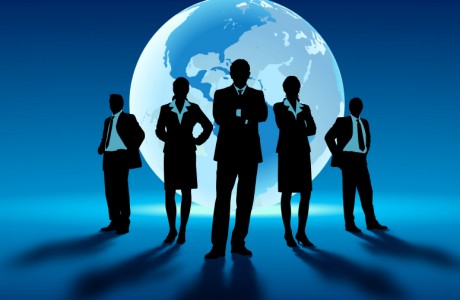 VISION
To be recognized by our customers as an innovative and trusted provider of Mixed-Signal & RF IC Solutions.

MISSION
To achieve this vision, we are building a competence center with an international and multidisciplinary team of scientists that have a passion for IC design. We also spend a lot of energy developing on a win-win basis, an ecosystem of partnerships with semiconductor companies, OEMs and research labs who share our vision and values.
Our philosophy is to prioritize long-term partnerships around advanced R&D projects. As an innovation-focused company, we are committing to taking our customers to the state-of-the-art in our areas of expertise.
                                                                   VALUES

At SCALINX, we are united by shared core values that are :
Unity : everyone looks into the same direction with the goal of positioning the company as a worldwide leader in our field of expertise.
Passion : we provide a high-quality service to our customers throughout the whole value chain because we love what we do.
Innovation : we create something different at each stage of the value chain, which makes us so unique.