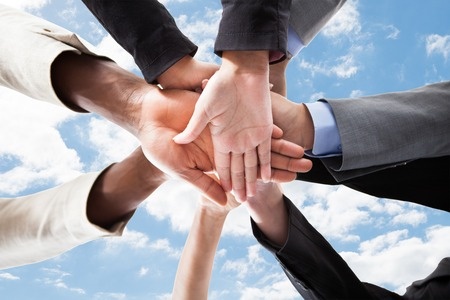 First, SCALINX is one team, united by shared core values that are :
- Unity : everyone look into the same direction with the goal of positioning the company as a worldwide leader in our field of expertise.
- Passion : we provide a high-quality service to our customers throughout the whole value chain because we love what we do.
- Innovation : at each stage of the value chain we create something different which makes us so unique.
Our corporate culture is to ensure that everyone participates to the creation of value. We invest a lot in the training of our employees in order to maintain a high level of excellence in our core competencies. Maintaining a pleasant and professional working atmosphere is our daily concern.
We are always seeking for new talents who share our vision and our values. If you want to design Analog and Mixed-Signal ICs that will drive the innovation of tomorrow, please send (in french or english) your resume and a cover letter to jobs@scalinx.com.
OPENING POSITIONS:
- Analog IC Designer

- Senior Mixed-Signal IC Designer

- Digital IC designer 

- Mixed-Signal ASIC project manager