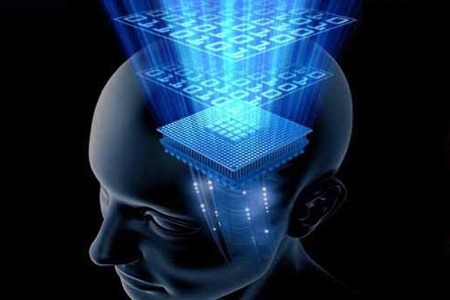 Our experienced IC design team has a proven track record of successful business case in the semiconductor industry.
We take care of your concept from the specifications down to the prototyping, qualification, production and automated test.
Our secured design center is equipped with appropriate computing hardware and CAD software supporting the design of the most advanced IC or IP projects. Our proprietary design flow benefits from the last CAD tools and it is compatible with the latest process design kits from our foundry partners. Our flow and working methodology have been validated through multiple tape-outs.
In order to mitigate the risk of failure when implementing your system on silicon we will always privilege the reuse of our silicon proven IPs. We provide design service in the following forms :
Feasibility study

For OEMs and semiconductor companies who need to reduce the bill of material and power consumption of their systems while improving the performance, we realize detailed technical and economic studies to find the best combination of process, package and circuit architectures meeting both the technical and cost requirements.
Custom Analog, Mixed-Signal and RF IC design
More precisely, we have an expertise in the followings topics :
• Drafting of the specifications of your IP or ASIC according to the application
• Definition of an architecture adapted to your target performance
• Behavioral modeling and simulations
• Transistor-level implementation in CMOS process (SOI, FD-SOI,  BULK) or BiCMOS process
• Electrical simulations & verifications (functionality, performance, reliability, robustness to PVT variations and mismatch, etc.)
• Layout and post-layout verifications
• Floor planning, pinout and package selection
• Prototype evaluation in our characterization lab
• Writing of testing reports and data sheets