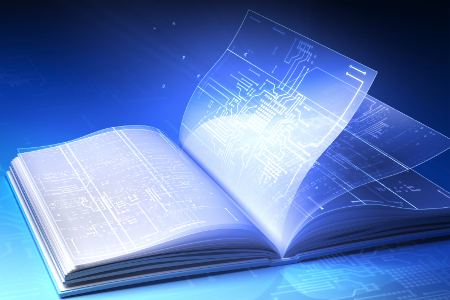 In order to accelerate your IC development while reducing failure risks, we offer a catalog of silicon proven Analog and Mixed-Signal IPs.
These IPs are easily portable onto a wide range of BiCMOS and CMOS processes with nodes ranging from 0.35µm down to 28nm. Furthermore, each of these IPs may be customized to your specific need.
For any request on our IPs catalog, please contact our sales team at sales@scalinx.com.
ΔΣ Modulator
TECHNOLOGY
STATUS
PRODUCT BRIEF
5-bit, 640-Msps, 40MHz bandwidth,
Continuous-Time ΔΣ Modulator
ST 65 LP/GP

Silicon proven

ADX05640DST65.pdf

3-bit, 800-Msps, 40MHz bandwidth,
Continuous-Time ΔΣ Modulator
ST 65 LP/GP

Pre-silicon

ADX03800DST65.pdf
| PLL | TECHNOLOGY | STATUS | PRODUCT BRIEF |
| --- | --- | --- | --- |
| 10MHz - 125MHz integer-N PLL | ST 65 LP | Pre-Silicon | FSX010125ST65.pdf |