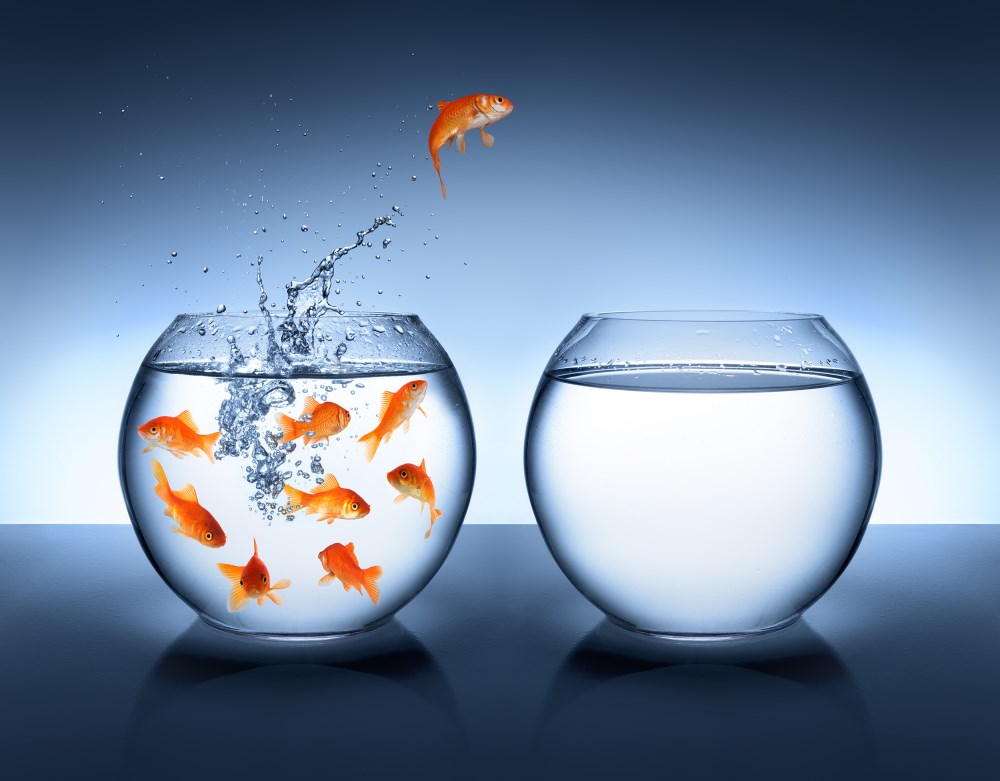 New Signal Conversion era with SCCORETM Technology
SCALINX 's team conceived the Smart Conversion CORE Technology (SCCORETM) to enable new art of Signal Conversion formed on proprietary Continuous-Time (CT) ΔΣ ADC architectures.
The SCCORETM Technology breaks the barriers associated with design of wideband CT ΔΣ ADC and makes it available to ASIC industry with unique features :
• Signal bandwidth ranging from 5MHz up to 600MHz with resolution from 10-bit to 16-bit
• Outstanding linearity and noise performance using low-power multi-bit architectures
• Instant overload recovery
• Robust stability at low Over-Sampling Ratio
• Relaxed analog pre-filtering requirement thanks to alias-free ADC
• High degree of flexibility enabled by digital predominant architecture
In addition, horizontal integration with analog, digital, clocking and IO functions ensure a self-contained ASIC solution ready for use in complex systems.
For more information about our IP blocks, please click here.